The Giant Castle or Tower of Cards has been installed together with art on the ceiling, and Wall Mural in the Park, St Mark's VA School, Merlin's Bridge, HAVERFORDWEST
The giant castle or tower of cards has been installed outside St Marks School, Haverfordwest.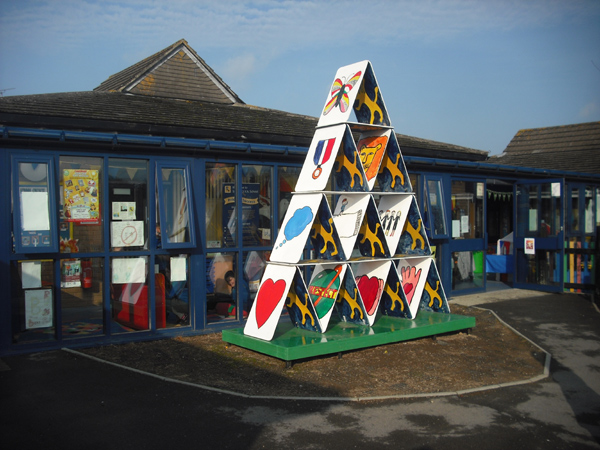 Large playing card shapes were cut out in marine plywood and the school children, parents and teachers painted their school values on to them with the school's symbol of the Lion on the back.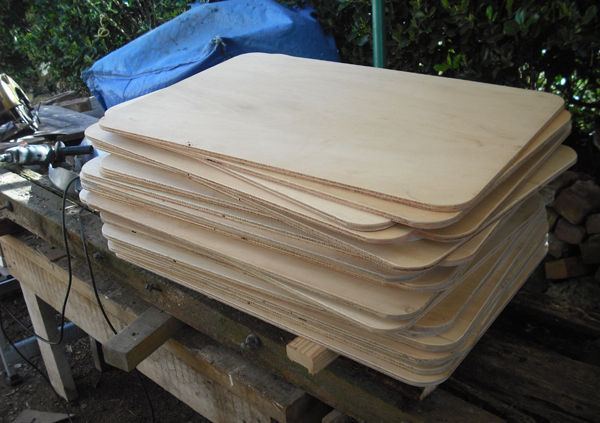 The structure was then 'flat packed' and transported to be reassembled at the School.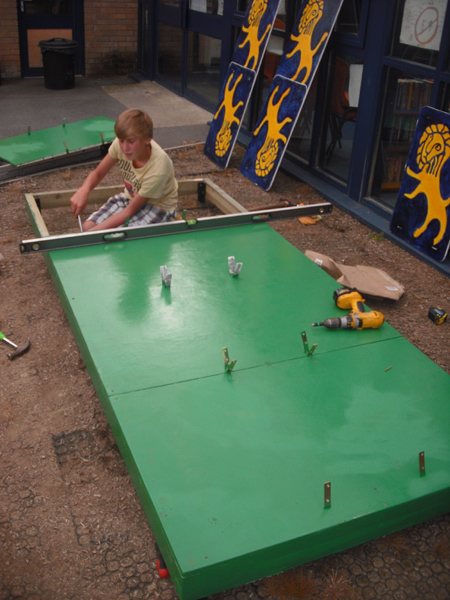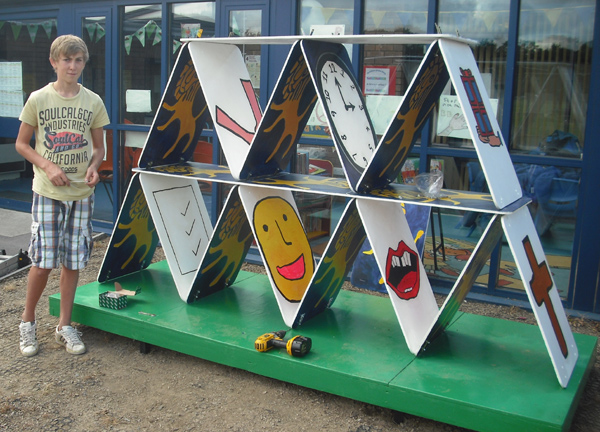 Just in time for the new term and the arrival back of all the children.



Art on the ceiling, and Wall Mural

Twenty images depicting the School's values where collaged and painted on lightweight
Corex board and fixed to the ceiling to create (from one central viewpoint) a circle of
images.