Puppet theatre Ysgol Gelli Aur / Golden Grove Community School, Pembroke.
This project, coordinated by 'Springboard', follows on from the successful puppet making workshops with the National Puppet Theatre Company of Wales.
We involved about thirteen year 6 children and parents to design and create a puppet theatre for outdoor and indoor use at the School.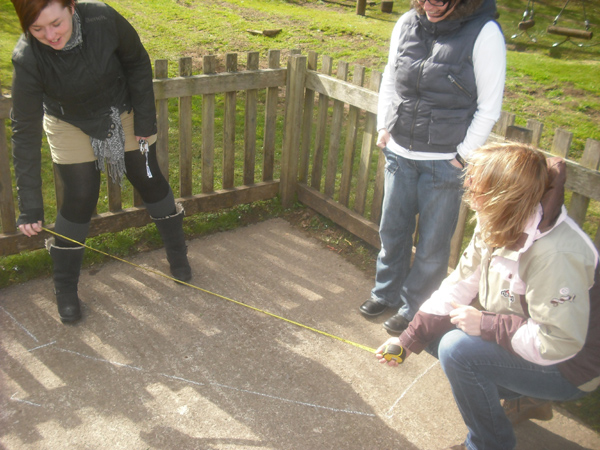 We looked at historical and current day images and all made small maquettes in card, we decided on a final design and cut out the shape in marine ply.
Marked out the design and started painting..
Added a few details along the way..