Roger Stone Primary School
Working with the children of
www.rogerstoneprimaryschool.co.uk
in Newport, we designed two storytelling chairs (and three outdoor musical instruments) for the courtyard area within the school.
There were many ideas for the 'Celtic throne' and the 'Aboriginal story seat'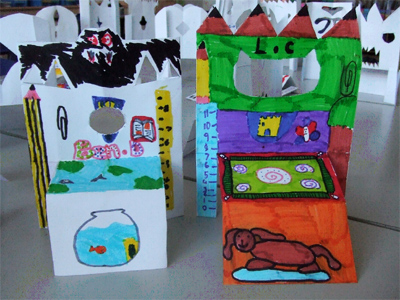 Robert then sourced the Oak from 'Ridgeway Timber' in North Pembrokeshire.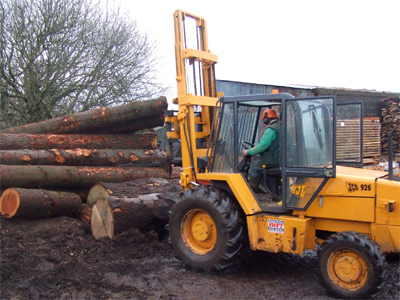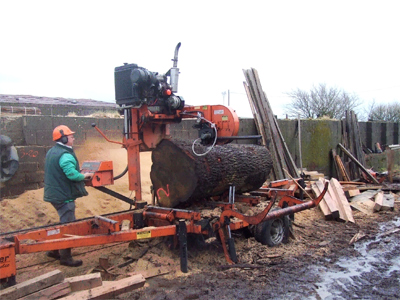 It was sawn to size and loaded on to the trailer.
Robert then distilled the designs and used an overhead projector to enlarge the drawings for carving.

He worked with Pipemaker John Tose of
www.pibydd.fsnet.co.uk
to fine tune the musical elements of the three outdoor instruments, the xylophone;
the copper tube chimes;
and the gongs;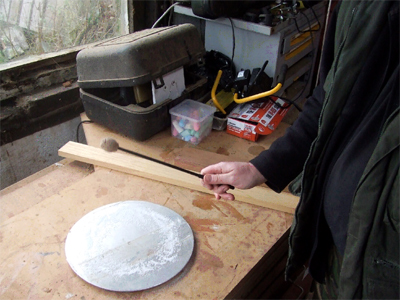 The Storytelling chairs also began to take shape
and the instruments until finally........ delivery day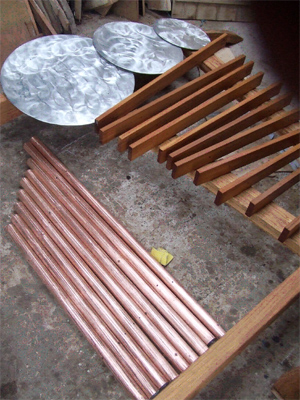 gongs installed
xylophone
and the chimes.
The Aboriginal Storytelling seat
and the Celtic Throne